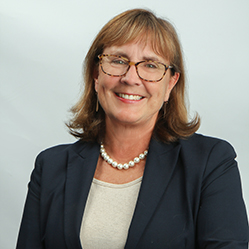 North Shore Law, LLC, passionately protects the rights of those injured or killed by the wrongful conduct of others.

For over 35 years, founder and principle, Attorney Rhonda T. Maloney, has provided her clients and their families throughout Massachusetts the highest quality representation. She is recognized for her commitment to each client, her honest guidance and counsel, and for the outstanding results she achieves on her client's behalf.

An injury and its aftermath is frightening and confusing. Each case deserves the effective, dedicated and personal representation provided by North Shore Law, LLC.

North Shore Law, LLC also provides contracted services to attorneys and law firms throughout Massachusetts and representation for health care professionals before licensing boards.
Initial consultations are always provided at no charge.